Steven Udotong, an African-American teenager of Nigerian ancestry, is set to become the first Black high school student to build a nuclear Energy Fusor.
Udotong, 16, a junior at Cinnaminson High school in southern New Jersey, is hopeful that when complete, his energy fusor will be able to drive hydrogen atoms together with terrific force inside a steel orb, fusing them into helium and producing a small amount of energy.
A fusor uses electricity to heat charge atoms to a point where nuclear fusion can occur to produce energy. Steven hopes that the fusor will help inspire a cleaner, more environmentally-friendly future for the planet.
In his word, he said "I grew curious after we flew by the topic of nuclear energy in my chemistry class last year. I decided to do more research and I soon learned that I could actually make a nuclear fusor. That sparked my interest. I want people to know that there are alternate methods for obtaining power and energy. I want to examine more clean energy products and stop fearing the word "nuclear". Nuclear energy is a lot safer than people think."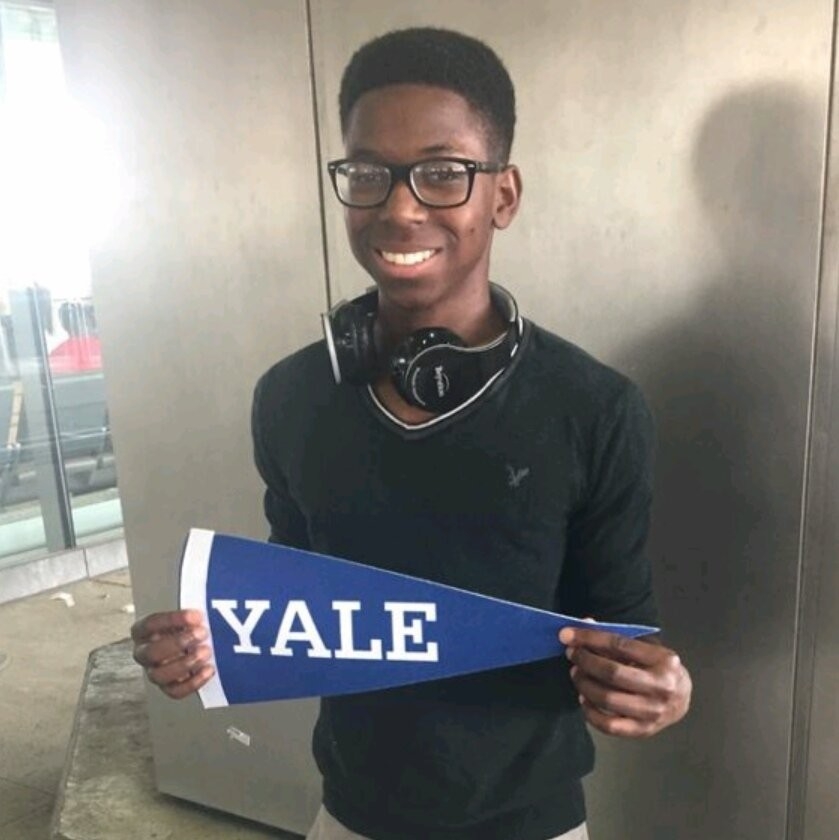 Steven was accepted into the Yale Young Global Scholar Program, in the engineering track at the Singapore campus. One of three students from New Jersey to be accepted. He's very motivated, knowing that he will be the first black student to achieve this feat
Source: Konbini.com